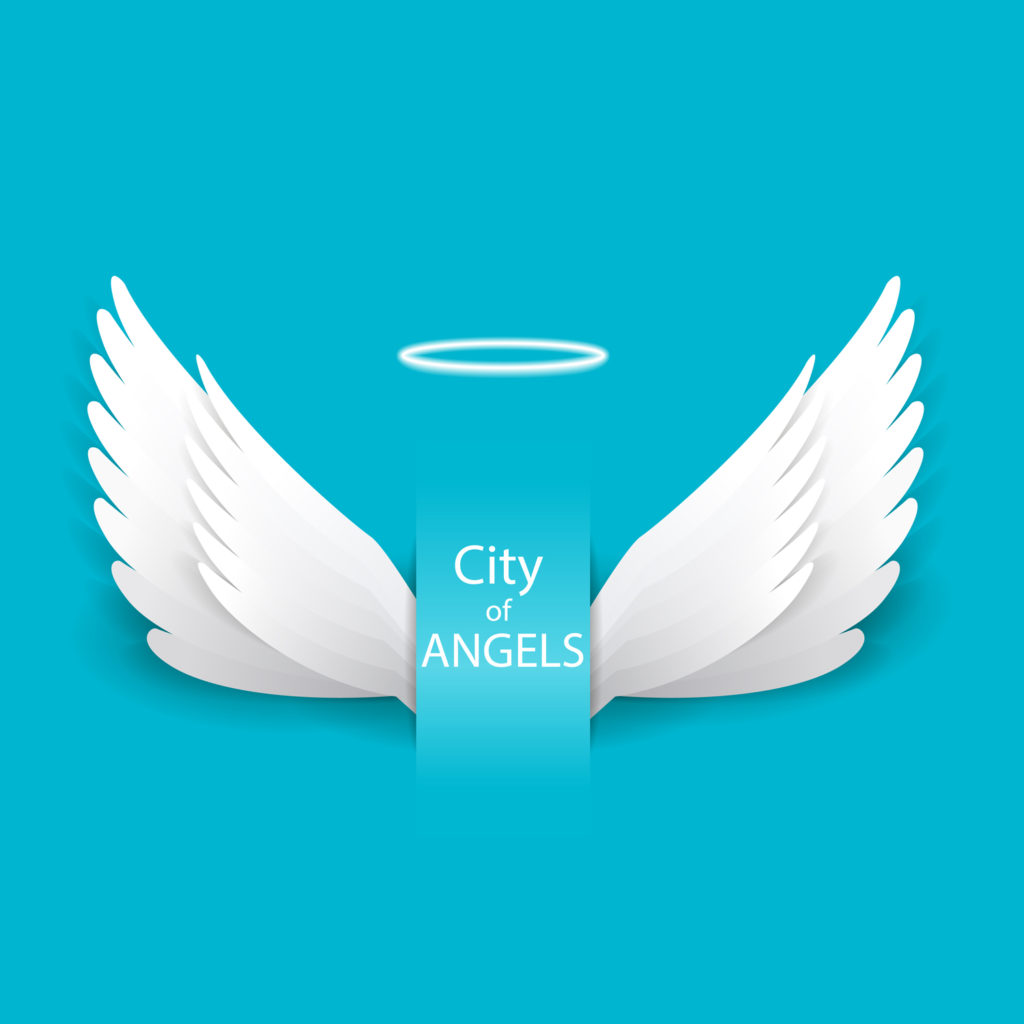 Attention is the rarest and purest form of generosity. (Simone Weil in a letter to a friend.)
So many of our children are starving for attention….and YOU give it to them! Your correspondence with the children of the Kings Center lets them know someone is thinking about them and someone cares that they are happy and do well in their life. Please don't underestimate the power of this positive attention! Thanks again for your prayers, your cards, and your generous support of our children.
Hopefully most of you have received an update from your child. If you have not it's because they have not returned since school started and I need to track them down. Those of you with high schoolers, I will try to get some current info about them although most of them play sports so check the State Journal. I take your cards to FHS so they do receive your correspondence.
We have hired a new Program Coordinator and she's fantastic! Her name is Cleira Henderson and she is a senior at KSU majoring in social work. She hopes to continue her studies for an MSW so we may be able to keep her around for a couple of years. The kids love her and she has brought stability and organization to our daily programs.
We have several large grants this Fall: one to purchase a new bus!🚐YEAH! and one to partner with the schools for a Hip Hop reading/writing initiative. Watch the State Journal for more exciting details.
We had ten new children added to our register this Fall. I have found angels for all but three. If any of you have friends that may be interested in becoming secret angels, please let me know. Because of this, I wrote up a list of helpful tips as an angel. I will attach these in case you want to refresh your understanding of this commitment.
September Birthdays: Brian Harris (9/3), KeAaron Jones (9/4), Rajon Floyd (9/23), Kaycen Weaver (9/25), Aniyon Jones (9/27), Rhealynn Redden (9/28), Jevon Bush (9/29)
October Birthdays: Joseph Carter (10/2), Noah Coleman (10/8), Aaron Jones (10/9), Kyeria Carothers (10/13), Alexis Douglas (10/19)
Again thank you so much for your attention to our precious children and your faithfulness as a secret angel! Kay Scott  502-395-1516