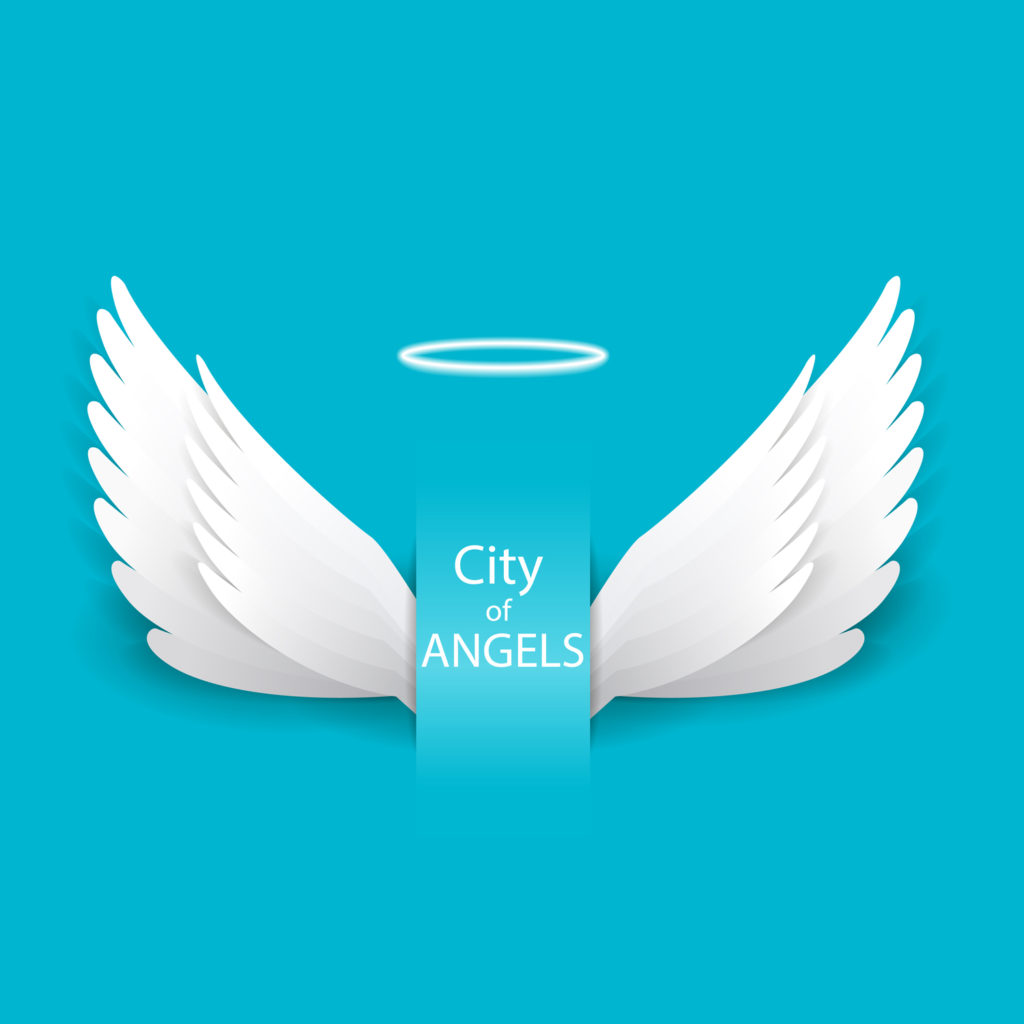 A lot of people just need someone
I'm sure you've seen the signs in many yards…no, not the political signs 😂, the signs that say BE KIND! (maybe you even have one!) In some ways, it is sad that we have to remind people of this basic behavior. I saw on Facebook today a post that read, A lot of people just need someone to be kind to them today! And I immediately thought of you angels! You are the ones who consistently show kindness to the kids at the Kings Center through your prayers, your cards, your gifts, and your support. Your encouragement lets them know that there are KIND people in our community. Thank you for your faithfulness.
Because of your financial support, the children were able to enjoy several fieldtrips over Fall Break. Ten children continue to go to First Corinthian church for weekly piano lessons and over twenty travel to Juniper Hills every Thursday for tennis lessons. The Heartbeats program has encouraged our children to be more adventurous about singing. Hopefully we'll have a choir by Christmas! Two of our girls sang at the Franklin County Farmers Market, which gave them a big boost to their confidence. October ended with a Halloween Party at Anna White's Law Office. Thanks to all the volunteers whose kindness speaks volumes!
I will meet with the children during the 3rd week of November to have them fill out wish lists for Christmas. Hopefully before Thanksgiving you will receive a Christmas card, with the wish list and directions for dropping off your Christmas bag.
Remember that you don't need to buy your child a birthday gift; just send a card. I fill a birthday bag with goodies and put your card in the bag. That way everyone gets approximately the same amount ofstuff! 🤓 Thanks!
November Birthdays: Lakyiah Taylor (11/2), Larry Carter Jr. (11/7), Ina Marques (11/18), Kaliyah Washington (11/21), Kyron Redden (11/22), Brooklin Oakley (11/23), Emma Awa (11/29), Brianna Walker (11/29), Jalonee Cleveland (11/30)
December Birthdays: Janiya Carter (12/1), Chelsea Robinson (12/8). Toma Washington (12/8), Tylen Smith (12/10), Larissa Bush (12/14), Daylyn Redden (12/15)
Thank you KIND people! 😇 Kay Scott 502-395-1516