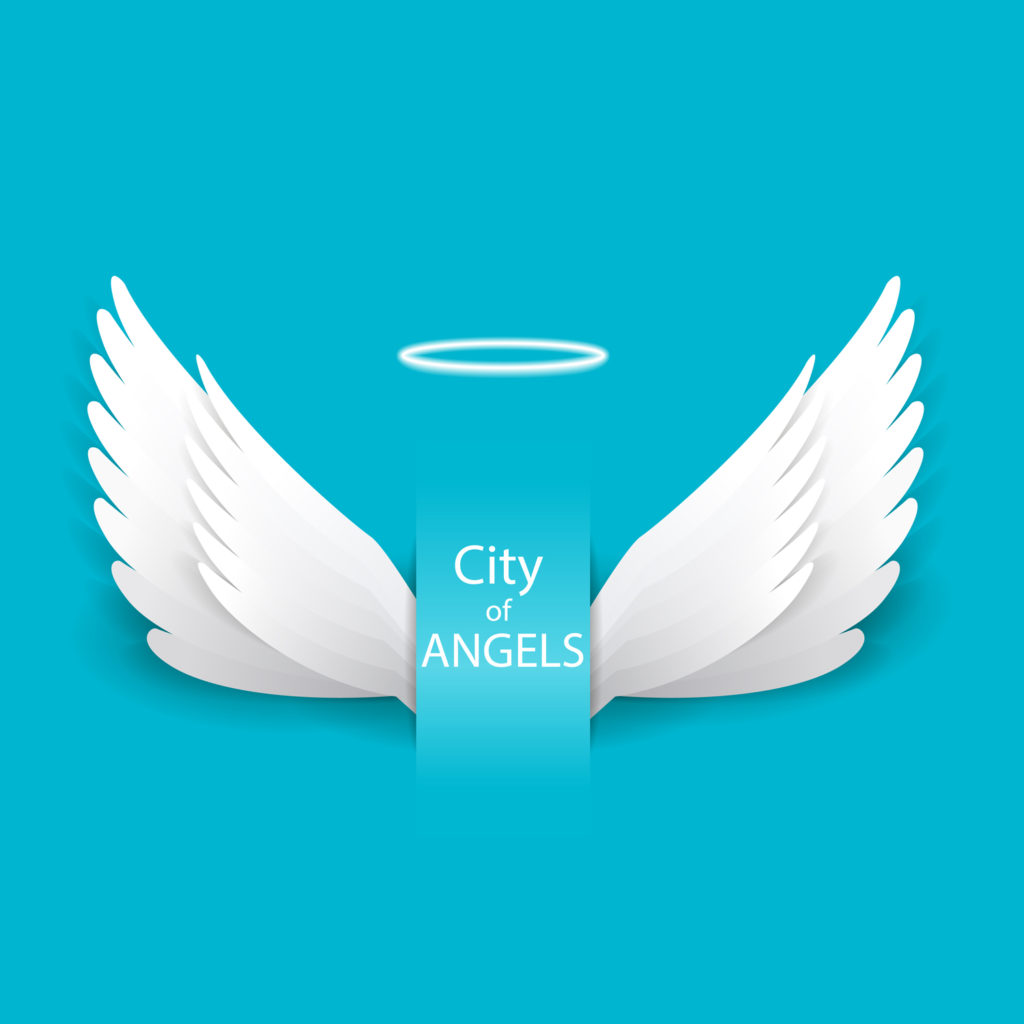 The purpose of life is not to be happy. It is to be useful, to be honorable, to be compassionate, to have it make some difference that you have lived and lived well. (Ralph Waldo Emerson)
Thankyou for your honorable and compassionate influence on the lives of our Kings Center kids! You are making a difference with your prayers, your cards, your financial support and your gifts. You may never know the difference you have made in your child's life but God knows. Never underestimate the power of a kind word. The kids share your cards with each other and have an Angel bulletin board where they post prayer requests and wishes.
Speaking of gifts, I know some of you are anxious about Christmas shopping. Please don't be! Most of our children are happy with very traditional things such as footballs, basketballs, games, slime and jewelry kits, etc. (Even if you got them a football last year, they tell me they need a new one!) I will start the week of the 15th to have them fill out wish lists and mail to you so you will have them before Thanksgiving. Remember if you have a high schooler, they just get a gift card to Kohls or Walmart in a small bag with candy. FUMC knitting group is supplying hats and gloves to add to the Christmas bags so keep your extras as fun socks, hair stuff, cards, or jewelry. For you new
angels
, I will give you complete instructions when I send the wish list.
During Fall break (three weeks), we were open from 11 to 4 each day. We served a hot lunch and snack, often with the older kids helping with the cooking. Deneen had many activities for the children from science experiments to arts & crafts. They worked on art collages and had an Art Show one Friday, inviting the KC Board and neighborhood friends to enjoy. They decorated the Center with Fall & halloween motifs and then planned a Fall Fun Event on Friday, 10/22. They set up booths for crafts such as caramel apples and games such as cornhole. Board members contributed candy and snacks for prizes. Family and community members stopped by to enjoy the event.
The children took part in a trip to Happy Jack's Farm, where they rode on a hay wagon out to the pumpkin patch to pick their own pumpkins. They had a blast chasing chickens and feeding the goats! The Fall break ended with the children focused on the idea of showing appreciation and writing letters to others.
We've just submitted a grant to continue our zoom program called LET'S TALK ABOUT IT. We hope to set up a studio in the Teen Center in January and have a weekly zoom show where the children interview local people about issues they want to discuss. I hope to have an update for you later.
Thanks again,
Angels
, for living well and making a difference in the lives of our KC children.  Kay Scott   502-395-1516
November Birthdays: Larry Carter (11/7), Kaliyah Washington (11/21), Kyron Redden (11/22), Brooklin Oakley (11/23), Jayla Young (11/25), Emma Awa (11/29), Jalonee Cleveland (11/30)
December Birthdays: Janiya Carter (12/1), Chelsea Robinson (12/8), Toma Washington (12/8), Tylen Smith (12/10), Larrissa Bush (12/14), Daylyn Redden (12/15)